Interior decorator on french riviera
ENGLISH SPEAKING CUSTOMERS
Feel like a change in your living place without moving ?
You want to update your decorating ?
Your interiors no longer reflect you ?
To feel better in everyday living, interior decorating makes this possible !
As an interior decorator, My aim is for your living space to reflect your personality, so you can achieve a unique and harmonious environment which corresponds to your hopes and expectations. While strictly observing your budget, I will suggest ideas for lighting, colors, furniture arrangement and decoration accessories. I can also do the purchasing.
Interior Design consultation : 174€ / hour including taxes
Interior Design fees : quotes available according to the size and type of intervention (colors, accessories, follow-up of minor jobs, shopping…).
I have a network of reliable tradesmen and handymen for plumbing, electricity, painting, small jobs and also gardeners.
Sylvie's inspiration brought a modern touch to our apartment while keeping its ethnic style. She managed to reorganize the sitting room so that it included a dining area and a sitting area, all that in just 25 sq m! We took advantage of the one-day-shopping included, got all furniture and accessories in one go. They were just perfect, well coordinated, quite solid and very reasonably priced.
We feel that renting a clean and appealing apartment allows us to find more careful tenants, and to charge a higher rent. Thanks Sylvie for a great job!
Carolyn & Sylvan D. Antibes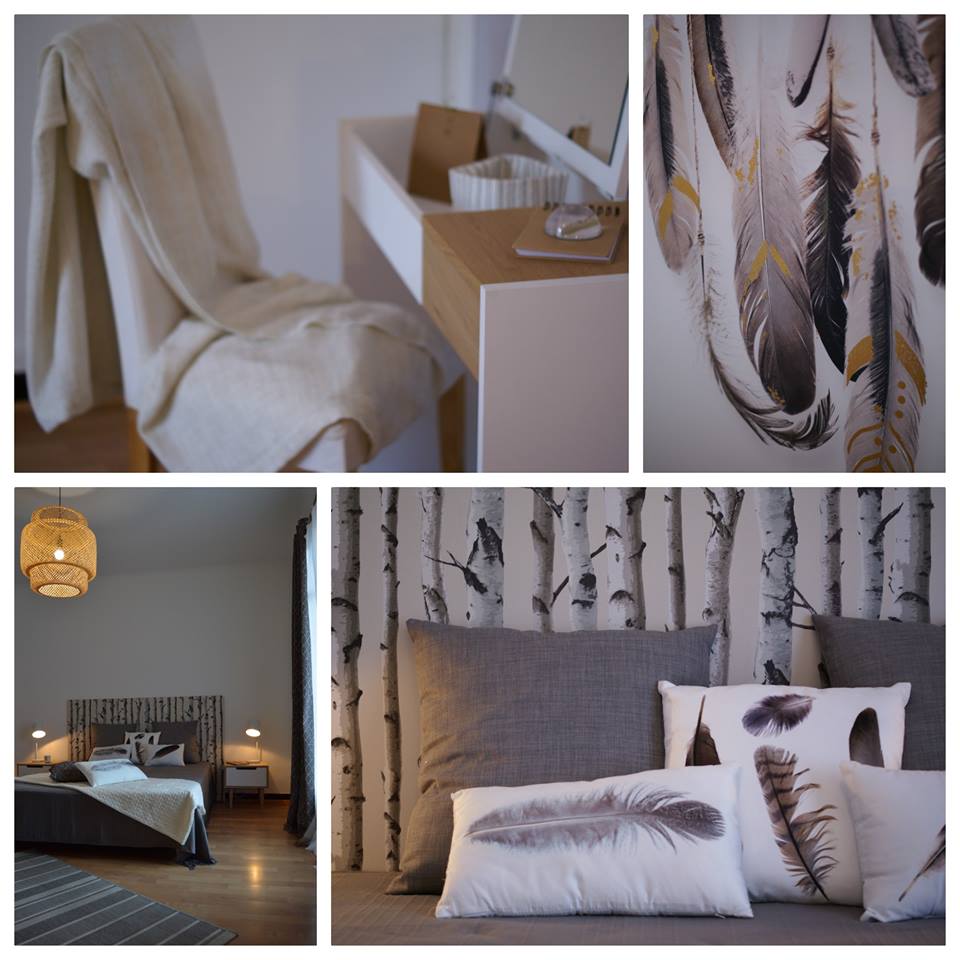 I mainly work in the Alpes-Maritimes.
For other departments of the PACA region, transport costs will be added.
Contact me for more information about my services or for a complimentary, no-obligation estimate via phone, e-mail or simply click on this button.